7 Tips to Avoid and Deal With a Rat Invasion
We independently research, test, review and recommend the best products — read about our process. When you buy something through our links, we may earn a commission (at no extra cost to you).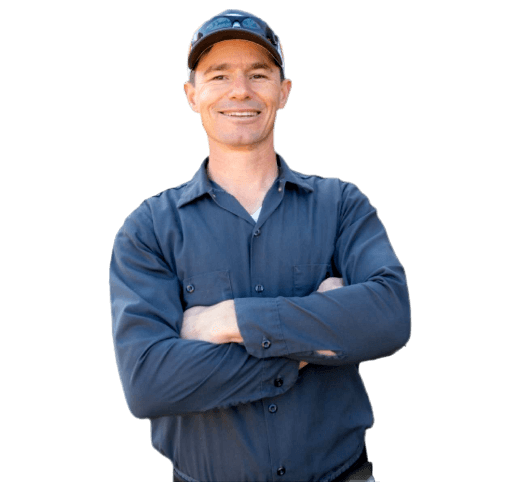 Give us a call today to receive your free, no-obligation pest control quote.