Not sure what type of pest you're dealing with? Want to learn more? Browse our extensive pest library below!
Boxelder Bugs
Boisea trivittata
Chinch Bug
Blissus leucopterus
Clover Mite
Bryobia praetiosa
Silverfish
Lepisma saccharina
Spider Mites
Tetranychidae
Ground Squirrels
Marmotini
Flying Squirrel
Pteromyini
Muskrat
Ondatra zibethicus
Porcupine
Erethizon dorsatum
Snapping Turtle
Chelydra serpentina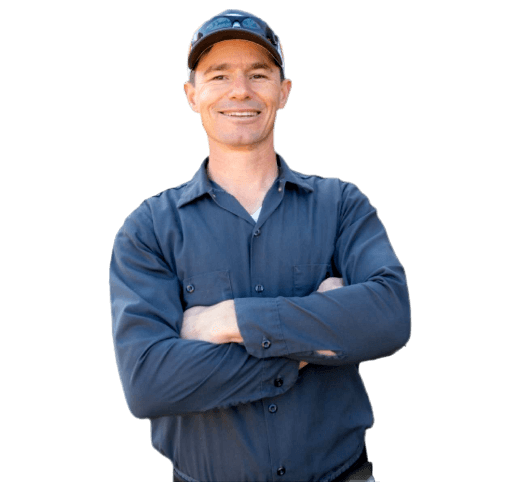 Not Sure What Pest is Bugging You?
Send us a message and we'll help you identify it!