Your trusted source for DIY pest control
Hi there folks! Welcome to The Pest Dude! We are licensed pest control professionals whose mission is to help you learn about, and get rid of the pests around your home on your own! 
We want to empower people in our community to get rid of pests safely and affordably — using the exact same methods that the pros use! 
We've spent thousands of hours researching the best DIY pest control products and creating simple to follow how-to guides to help you banish those pesky pests — without the help of an exterminator.
Have you ever wished you could eliminate pests without using pesticides in your yard, garden, or home? If you choose eco-friendly pest control, you can!
Read More »
Ants are some of the most common, persistent household pests, and they can be difficult to get rid of. Fortunately, you don't have to live
Read More »
Cockroaches are some of the most dreaded household pests. In addition to being tough to get rid of, they carry a variety of dangerous diseases.
Read More »
How To Pest Proof Your Home [Free Ebook]
If you follow these simple steps, we guarantee you'll prevent most pest infestations in your home — from ants, spiders, and more!
We've field tested and tried more than ten spider repellents and killers, and we've hand picked the top ones.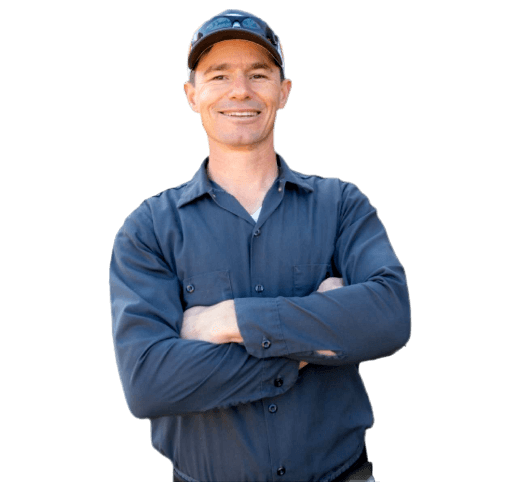 Thank you for visiting my site. My goal is to pest proof your home by helping you understand where the pests originate, how they got get in, and how to get rid of them without harming the overall environment.